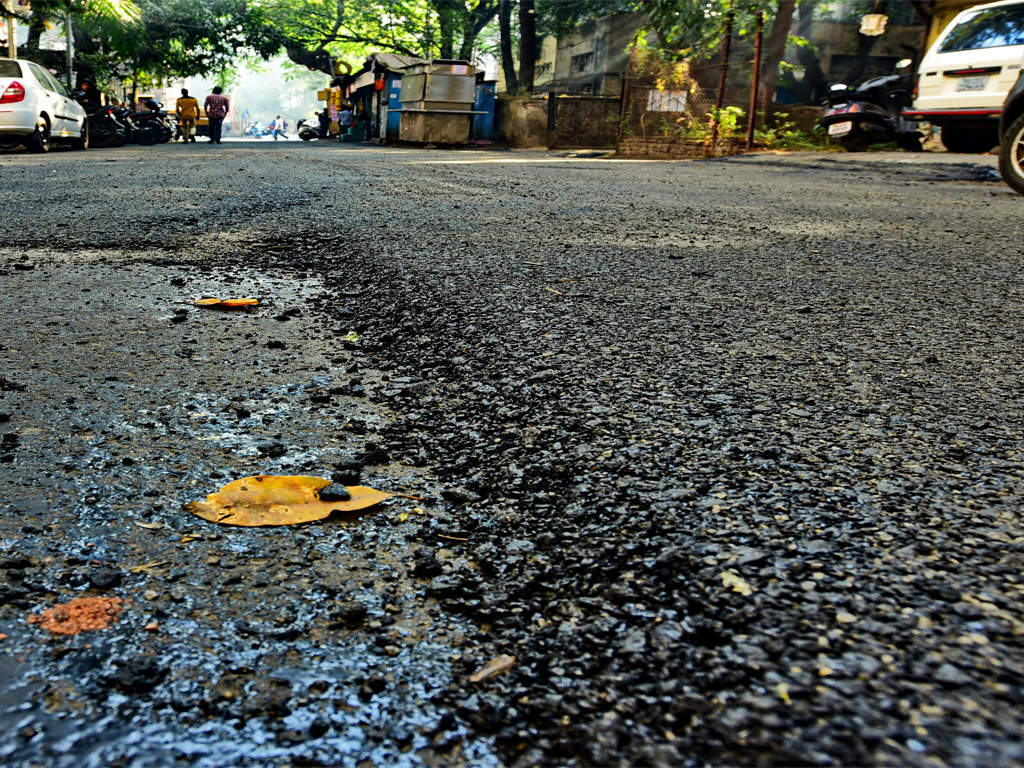 GURUGRAM: After running from pillar to post for the past eight years to get better roads, residents of Ardee City have finally decided to take up the job themselves. As the colony was developed two decades ago, the internal roads of the colony are in urgent need of repair, the residents said.
Residents have contributed around Rs 10,000 each and have initiated the construction of road in D block of the colony, which would cost around Rs 7.5 lakh.
Parveen Yadav, RWA president said, "The builder has not been maintaining the colony for years. For the last two years we have been collecting funds and paying the staff for housekeeping services. With deteriorating condition of the internal roads, we are left with no option but to pool funds and hire a contractor to recarpet the roads in the colony."
Reiterating their demand to transfer the colony to MCG, Yadav said, "MCG taking over the colony is only solution, however, things are not moving forward. We have been following the matter with the authorities and have even met the DG DTCP and handed over a letter signed by 1,500 residents last year but the situation remains the same."
They pointed out that several accidents had been reported in the past due to dilapidated condition of internal roads of the colony. "Huge potholes have come up and led to accidents in the colony. Even senior citizens have fallen in these potholes and injured themselves grievously and during the monsoon season the situation becomes worse. This small effort of residents, besides making these lanes safe for use, will greatly help counter dust pollution, which is a need of the hour," said Chaitali Mandhotra, a RWA member.
Meanwhile, the developer of Ardee City maintained that they are not aware about the matter. "We have laid the road twice as per the agreement. Now it is the matter of maintenance and repair of road which we are unable to do as we are not getting maintenance charges from the residents," said Anil Hasija, senior vice president, Ardee Infrastructure Pvt. Ltd.