GREATER NOIDA
: The sewage department of Greater Noida Industrial Development Authority (GNIDA) has over the past three days unearthed and dismantled sewage exits from multiple
residential
complexes in
Noida Extension
.
GNIDA officials claim that all these apartments have flouted sewage treatment rules and many have been sending untreated crude sewage directly underground or releasing the same in the drains, which flow in to the Hindon river.
According to GNIDA, there are 57 builder apartments in Noida Extension where people are residing. Of these, around 13 have not installed STP systems and the rest do not have systems that can treat the entire waste.
An inspection, carried out over the past three days, revealed that 15 residential apartments have dysfunctional STPs.
Officials of the GNIDA sewage department said that they have found that the builders have concealed their STP exits and some of them have submerged their pipes right into the ground. "There can be serious groundwater contamination very soon if this continues and we have dismantled all these pipelines. Some are just releasing untreated sewage into open drains that are in turn flowing into Hindon. We have given an option to the builders where they can contribute for the construction of a large STP plant for the entire region. We can also provide the service at a reasonable rate to individual apartments," the officials said.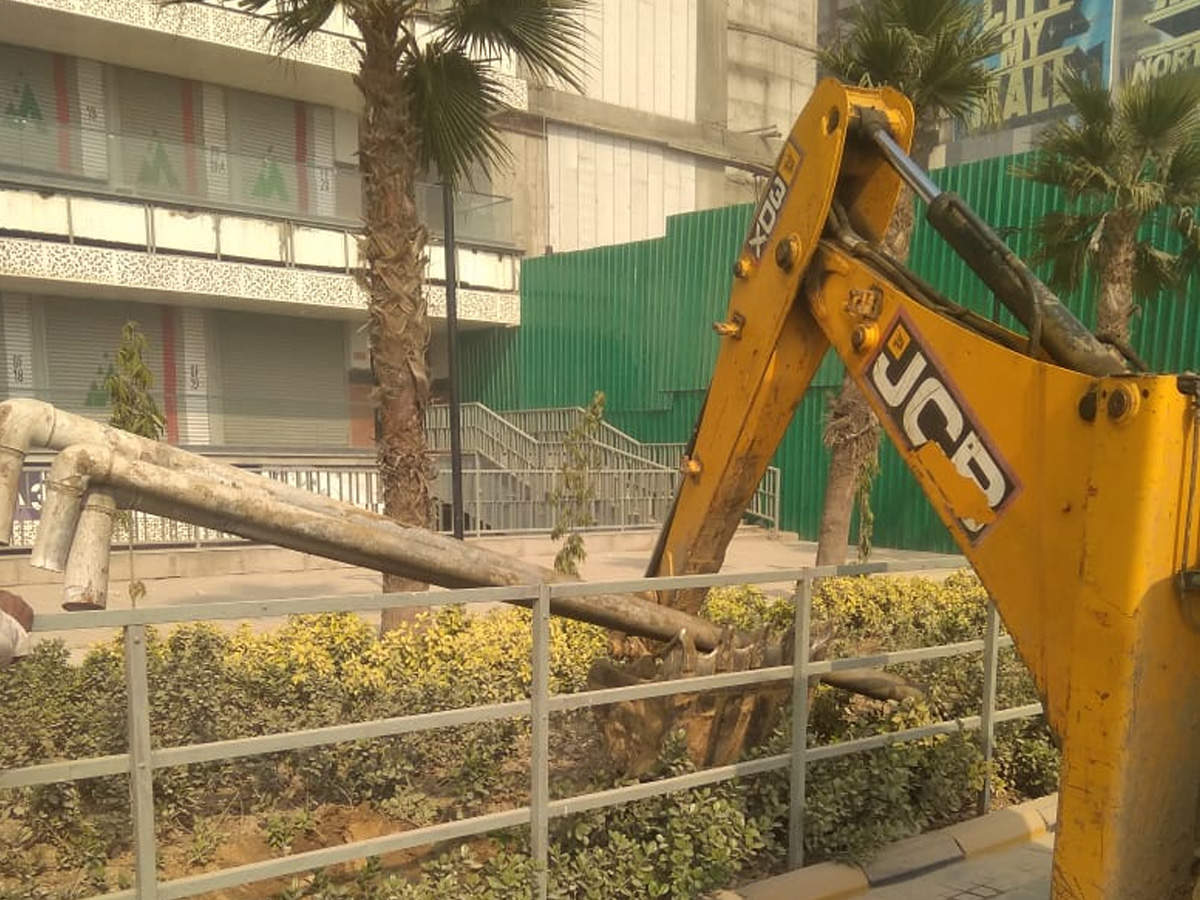 Manish Kumar, vice-president of Noida Extension Flat Owners Welfare Association (Nefowa), said, "We are shocked to see that sewage water is directly going into the groundwater. This is illegal and will pose huge health problems in the future. We urge GNIDA to take strict action in this matter."
The builder societies that have been found to be flouting the STP rules are Casa Wood, Sanskriti Vihar, Arahant Arden, Victory One Central, Gaur City, Antham Builders, Gaur Saundarym, Gaur City Centre, Saya Zion, Ace City, Supertech Eco Village 2, Panchsheel Green 2, Supertech Ecovillage 3, Panchsheel Green I and ATS Dolce.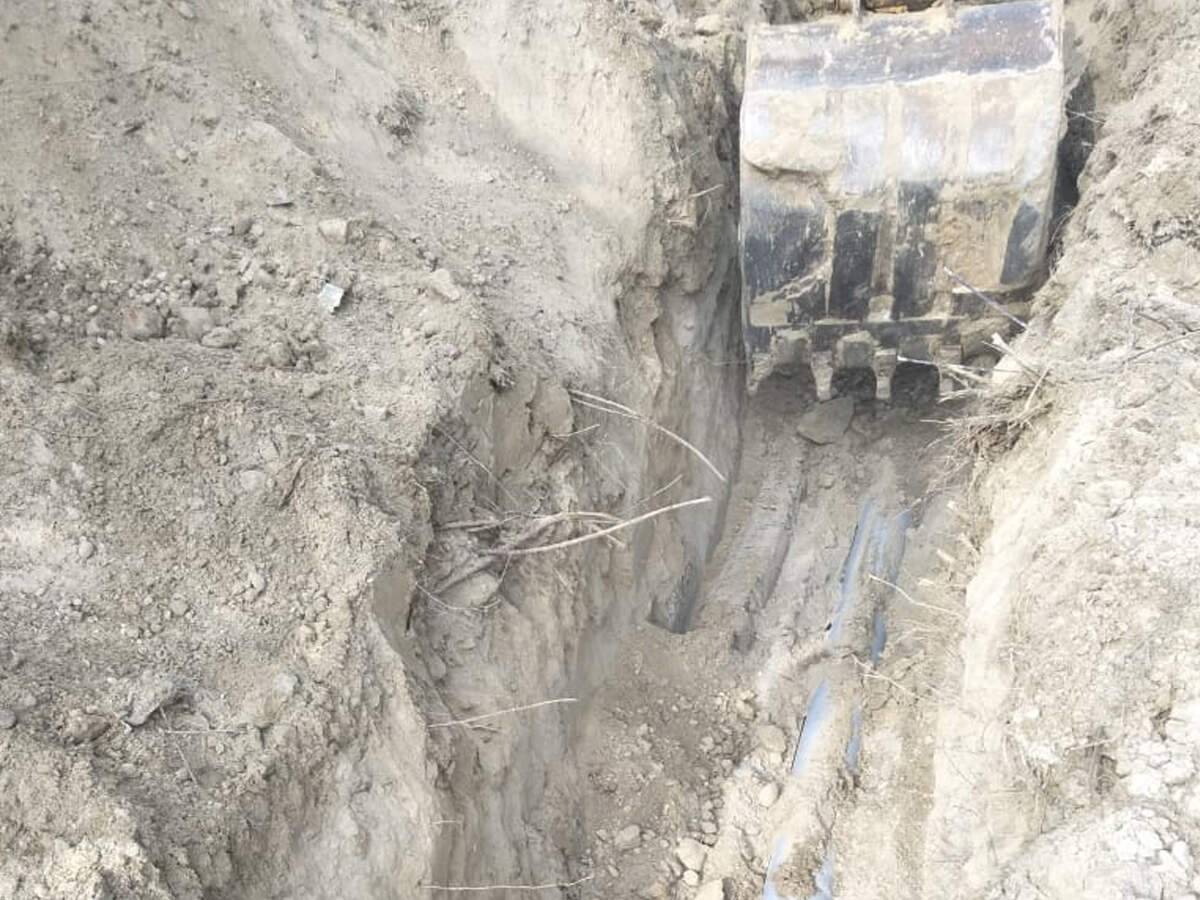 Meanwhile, Credai members said that these reports are inconclusive unless the authorities give exact evidence of groundwater contamination. "Why will a builder take the pain of digging deep into the ground to release water? There can be shortcomings in sewage treatment or incorrect release of water. But I doubt such reports of ground water contamination," said Amit Modi, vice-president of Credai Western UP.